Mary Beth Mantiply

Attorney at Law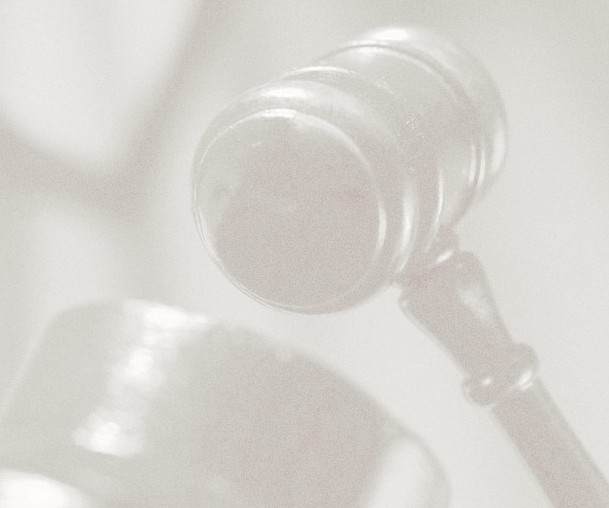 Representing the people and businesses of

Southern Alabama for over 30 years.

" I grew up in Baldwin and Mobile Counties and my family and many friends live here. After getting my law degree at the University of Alabama, I never considered going anywhere else to practice.  This area has always been my home and it is such an honor and blessing to be able to represent and help both individuals and businesses by promptly and efficiently dealing with all kinds of legal problems.  From the simple satisfaction of handling a happy matter like an adoption for a family to the demands of a serious accident case to complex and hotly contested litigation and appeals, I stand ready to represent my clients to the very best of my ability and experience gained over the course of 30 years of dedicated law practice."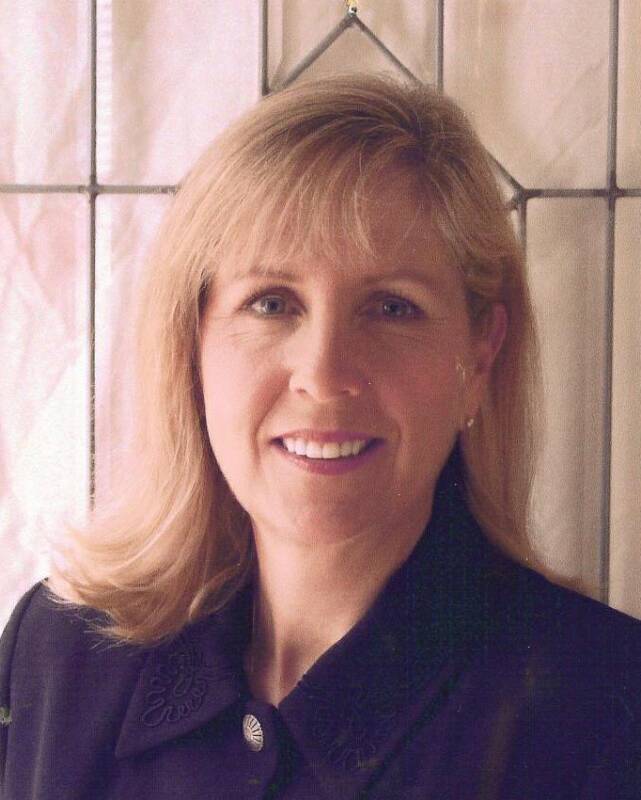 BP Oil Spill Claims

General Civil Litigation

Personal Injury and Death

Premises Liability

Real Estate

Environmental Matters

Products Liability

Professional liability

Governmental Liability

Appellate Practice

Employment and Contracts

P.O Box 862

Montrose, AL 36559

251 - 625 - 4040

News

A Daphne lawyer who contested the will of a deceased attorney from Theodore used a handwriting expert, a computer analysis and the document itself to convince a jury the will was fake.